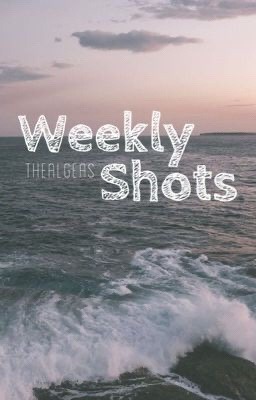 Wattpad: Weekly Shots (GirlxGirl)
Short stories every week or two! I will most likely post during weekends. The characters, their personality, settings, and the story lines of each chapter are different from one another so please do not get confused.
If ever you loved the plot, don't forget to vote for it, leave a comment, and i'll try my best to make a whole story out of it!